OUR GAMES – YOUR FREE WORLDS OF FUN
Download the best endless runner game, Talking Tom Hero Dash! Talking Tom's superhero team needs your help to stop the rioting raccoons. It's time to be a hero!

For even more Talking Tom and Friends fun, there's the laugh-a-minute adventure of My Talking Tom 2 – get ready to meet your new best friend! We've also got addictive Tamagotchi-style games that let you take care of some of our most lovable characters. There are bubble shooters and endless runners that take you on seriously action-packed adventures. And the one and only Talking Tom app? It was named as one of Android's "Most Downloaded Games of All Time"! How awesome is that? There are just so many cool games to choose from - get them now for free and see why our games have been downloaded over 12billion times worldwide! Fans have now played our games in every single country on the planet!
New and Fresh releases
Your new friends want to play! Join Talking Tom and Friends all living together in one amazing house! Take care of their needs and wishes, play together with cool toys, and don't forget to check out the mini-games! There are countless ways to play, so it's up to you to explore and create the unique story of your friendship!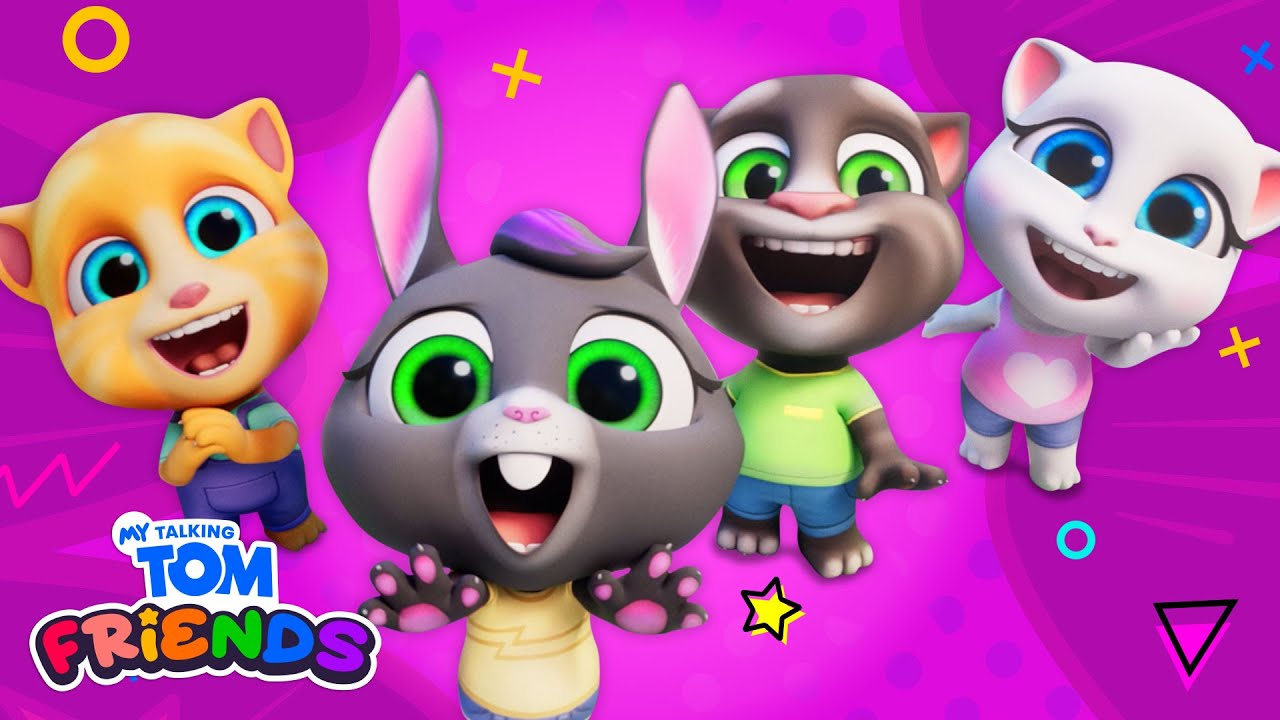 Download
NEW GAME ALERT! My Talking Tom 2 is here! Make room in your calendar for hours of playtime because Talking Tom is ready to play and has the best toys to share with you. He also has his very own plane, and he can fly it to exciting new worlds where he'll find amazing new items to dress up in and to decorate his house, as well as new food and new pets.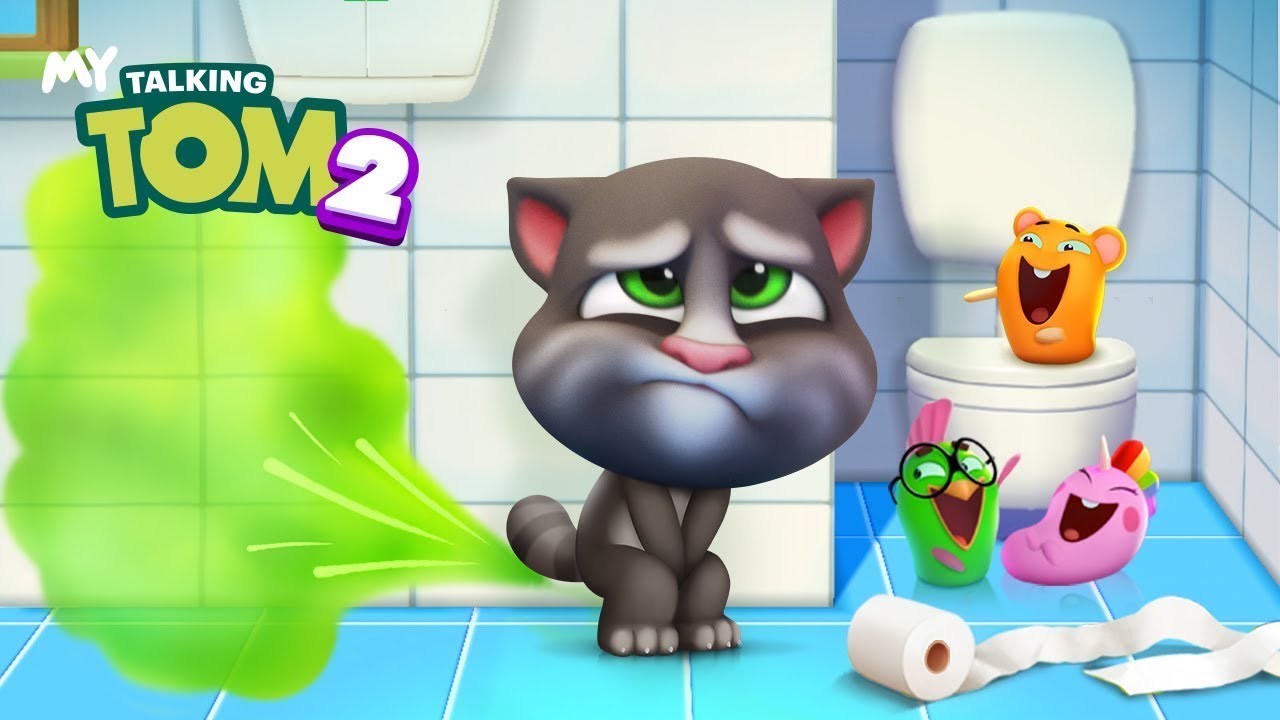 Download
Explore the glamorous world of My Talking Angela! Adopt Talking Angela as your very own virtual pet and give her a fabulous life! Decorate her house, feed her delicious treats, and play fun mini-games together! Make her a fashion icon in the photo studio. Dress her up in the latest fashions, style her makeup, and take super chic photos! Learn new moves in her dance studio and perfect her look to help her rule the stage. Make Angela your very own superstar! ♥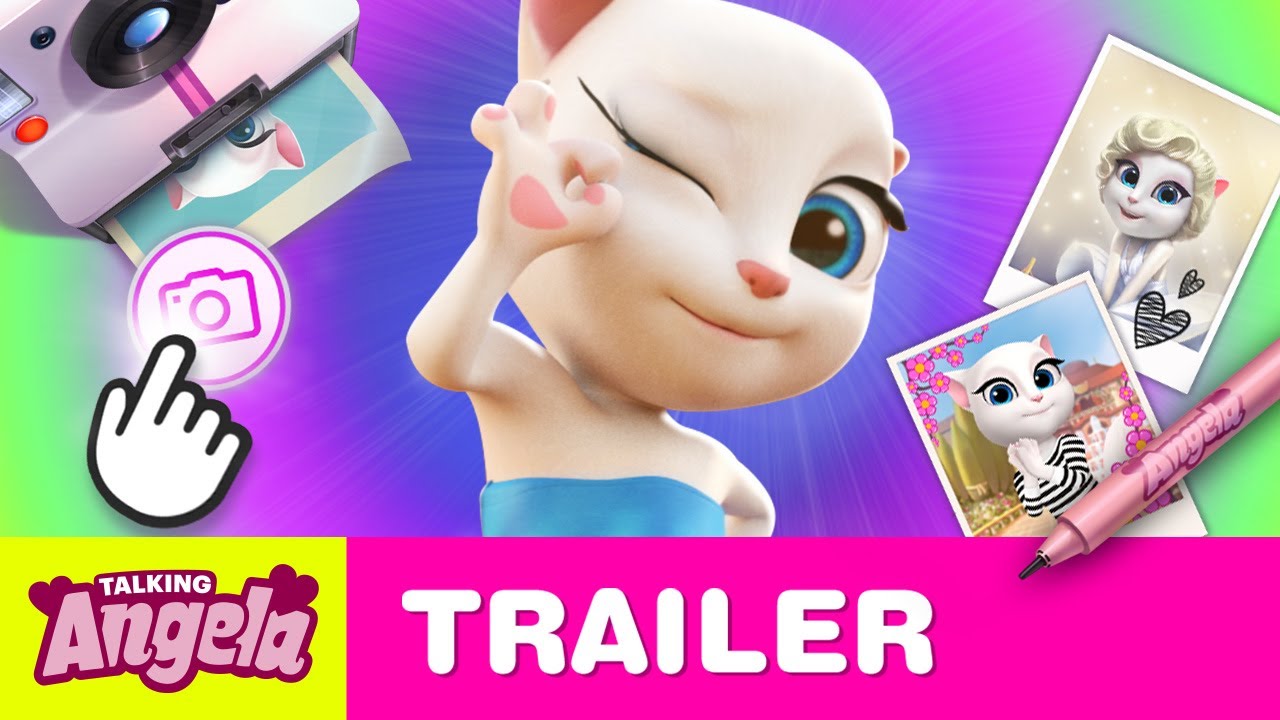 Download
Talking Tom And Friends
DID YOU KNOW?
Not so surprisingly, Talking Angela's favorite color is pink.